Waikato Tyres is one-stop-shop for all your tyres need, conveniently located in Frankton, Hamilton.
Waikato Tyres is one of the Waikato's leading selling used and new tyres in Hamilton; with car tyres, van tyres, trailer tyres, 4×4 tyres, truck tyres and even caravan tyres available to buy with the option of convenient local fitting available at our Hamilton Yard. We offer a number of in-centre services from Car Batteries, Cash for Cars, Car Wrecking, Sell Your Truck etc. At Waikato Tyres, we pride ourselves on offering straightforward, reliable advice and competitive prices on used and new tyres. With nationwide delivery, we're never far away.
Provide details and we will get back to you.
We offer a wide range of leading Premium, Mid-Range and Budget car tyre brands including: Michelin, Continental, Pirelli, Dunlop & Goodyear. Not sure what you need? Speak to one of our tyre experts and get the perfect fit your vehicle.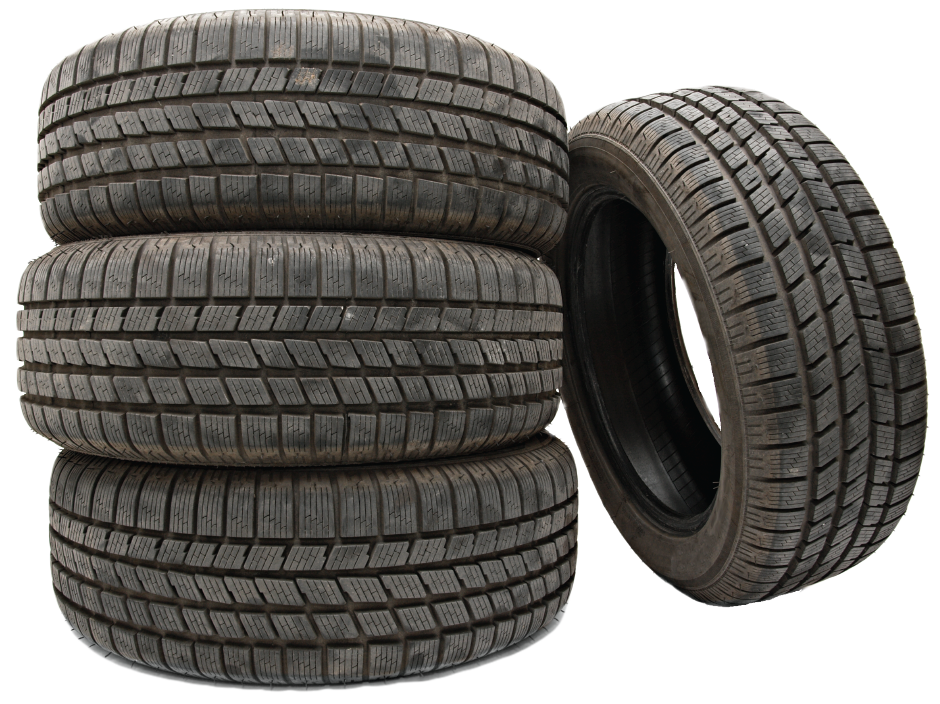 We stock a wide range of use alloy wheels. If you are looking one of those fancy wheels, we may have a set for you in stock. Contact our team and we will get back to you with availability.